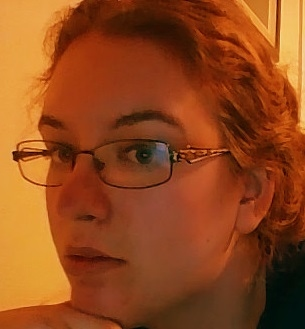 Profile
Hello! I´m Josefine, and I am an art student currently living in Sweden and studying at playgroundsquad in Falun. I am 19 and started taking my art seriously when I was around 13.
I work mainly with pencil, pen and photoshop but I also enjoy experimenting and testing out other materials like paints, charcoal and brushpens.

I am mainly a creature and character artist, but I am also striving to broaden my knowledge on environments and architecture.